Chawan Tea Bowl
A Chawan is a tea bowl used for preparing and drinking tea. Originating in China, Chawans were imported into Japan between the 13th and 16th century.
Our rustic, natural chawans are lovingly handcrafted with no two being exactly alike. They are durable and built for daily use or in a ceremony format.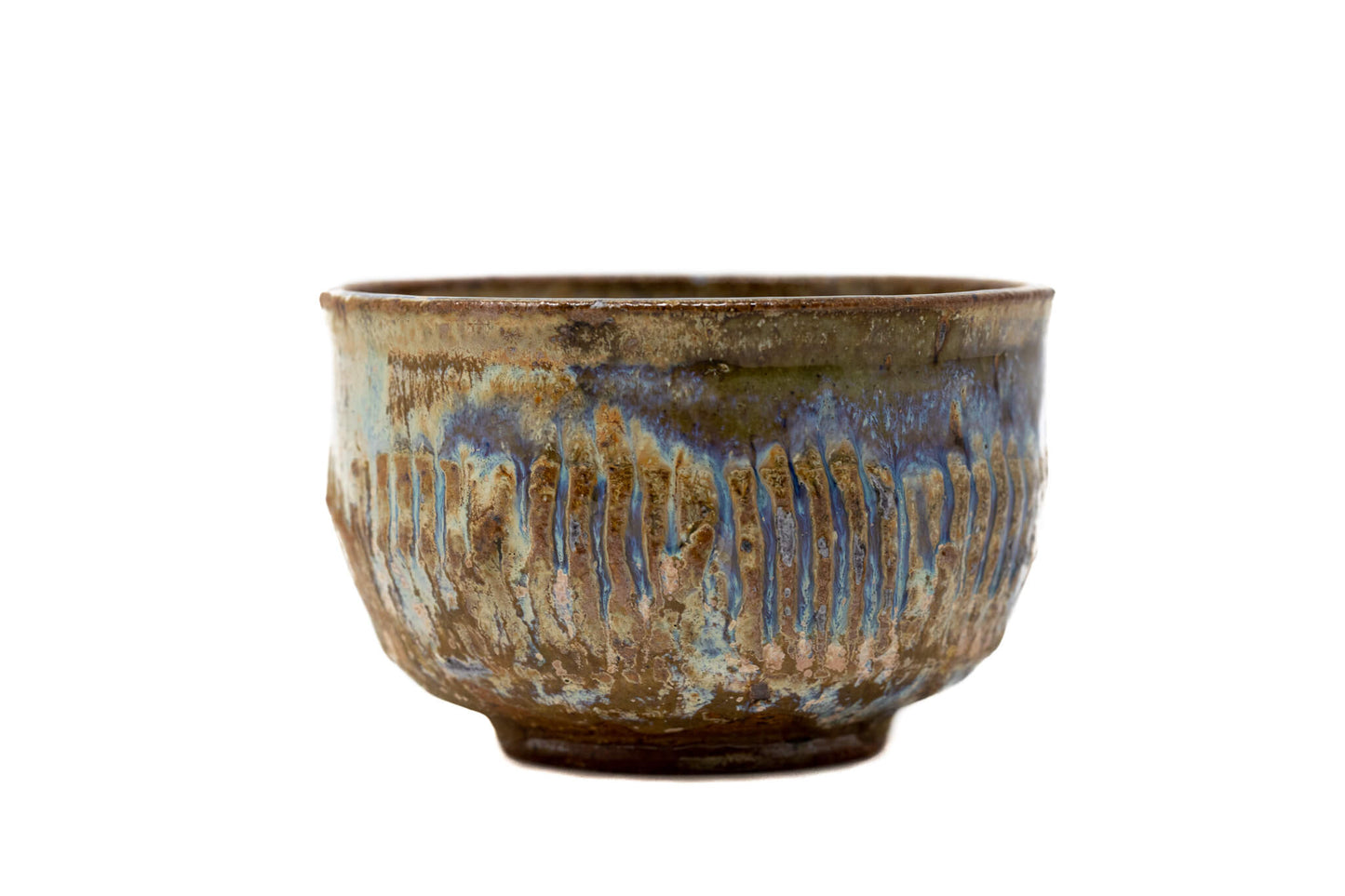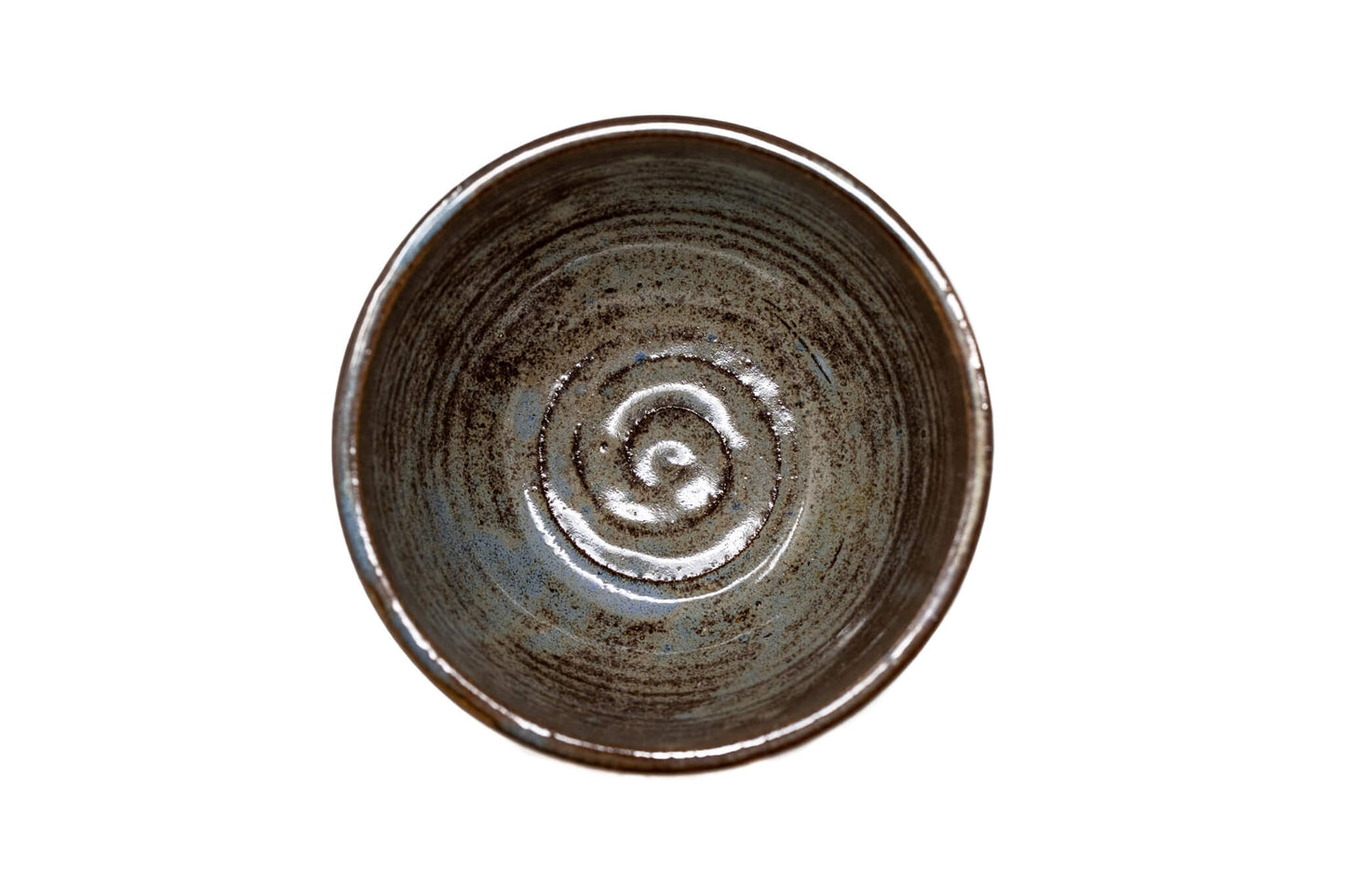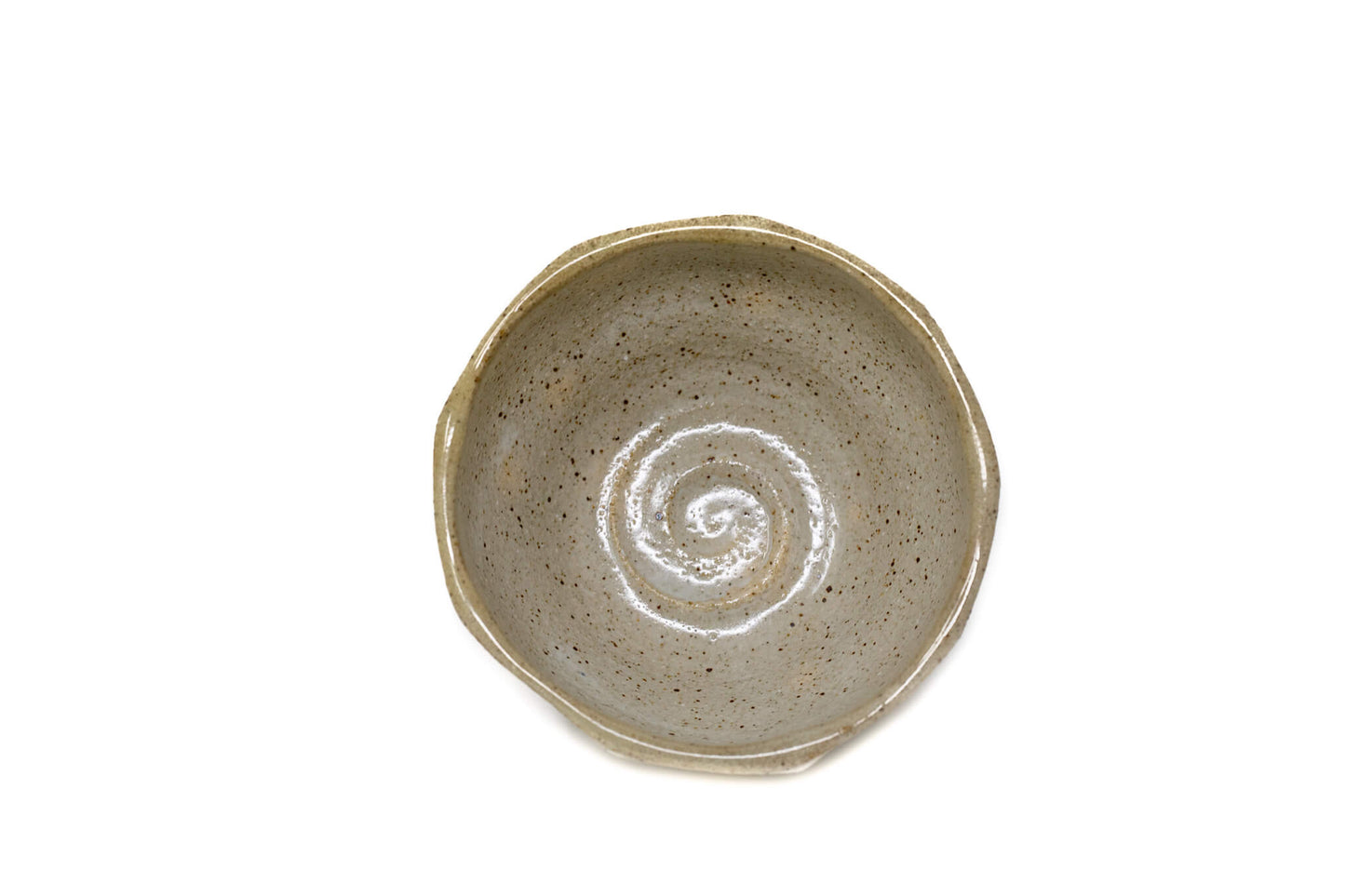 Love, love, love this bowl. Fits perfectly in my hands, and feels like stability, strength and connection to the Earth. I confess I have yet to use it for tea. Rather, it makes drinking my daily miso/umeboshi/gobo broth an occasion. When the weather is warm enough, I take it out on the porch where I can sip slowly and savor both the liquid and the peaceful centering it seems to promote.